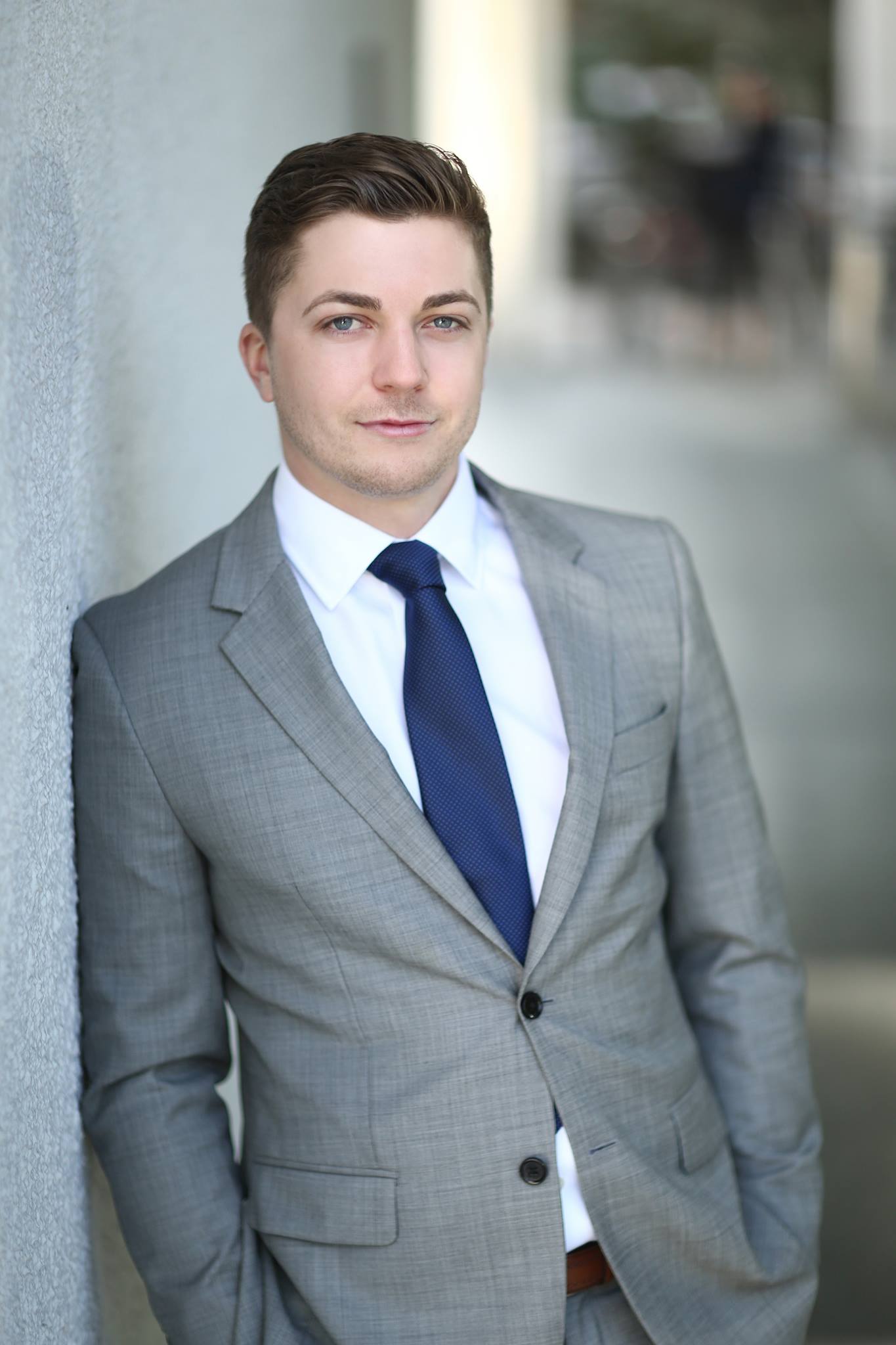 About
Devon began working in real estate with Onni group on the historic "Central" development in south east false creek. This project saw Vancouver's first ever residental "skybridge" erected into the city's skyline and marked a pivotal milestone in the transformation of lower Main St.
In addition to his past experience with Onni, Devon's educational endeavors have resulted in the achievement of a Bachelor of Business from BCIT, with an additional Diploma and specialization in sales and marketing. He has also completed the UBC Sauder School of Business Real Estate Trading Services Program.
Devon's passion and knowledge for the Vancouver real estate market is supported by his strategic partnership with Sotheby's International Realty. Much like Devon, Sotheby's mirrors the commitment to deliver the highest level of real estate services in the industry. Together they will help you achieve your real estate investment goals!
Thank you for taking an interest. Devon Samson and Sotheby's look forward to working with you.